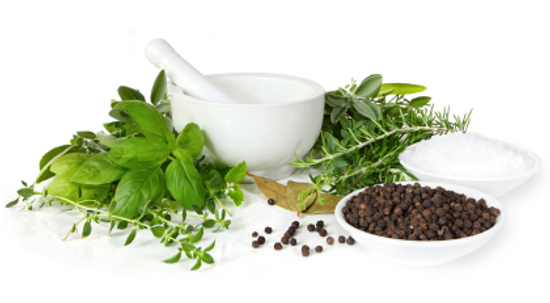 Albanian Herb
Albania Herb Sha, started operating in Durres since 2006 and was established from Kutas Group. This operation was made to control quality and prices. Advantages include being able to control more effectively the market. Our company, has absolute control on the raw material so that guarantees can be given for a controlled of fresh crop material, traceability process, sustainability projects, contract farming especially Sage and Oregano .
Now Albania Herb Sha, can provide better qualities and quantities and in the following years, the company has become more experienced and well-known name in the market and has reached a remarkable production export capacity.
While adjusting ourselves the company name has gained more reputation, which was and will be our main purpose and vision.The scope of reaching best customer satisfaction by supplying the right quality with in-time- shipment has added more and more value to our company, which has resulted with a significant reliability among our business partner.
CONTACT US
If you need any information for our products or our company contact us by email or by our phone number.
Herbal Medicine
Strengthen the Immune System
Reduce Blood Sugar Levels and Cholesterol
Prevents Alzheimer's Disease
Skin Care
Dental and Hair Care